Latest News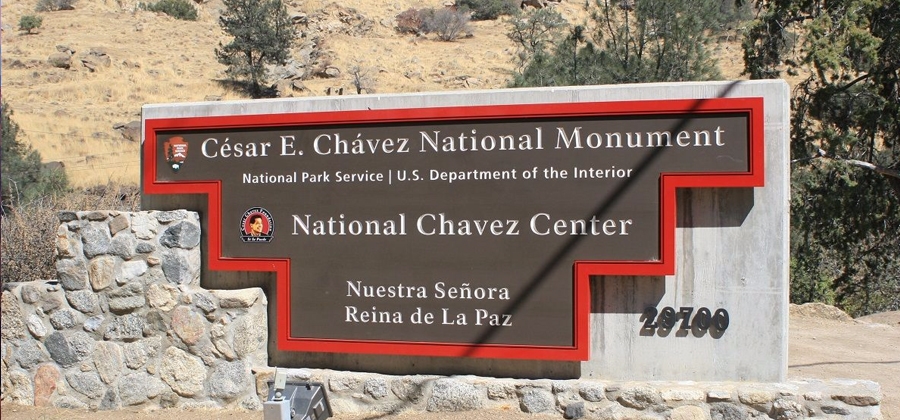 On May 28, Asian and Pacific Islander Americans in Historic Preservation, Hispanic Access Foundation, and Latinos in Heritage Conservation were joined by 43 groups and 67 individuals in submitting a joint letter to the Senate Committee on Appropriations to support the Underrepresented Communities Civil Rights Grant program with a $30 million appropriation for Fiscal Year 2020.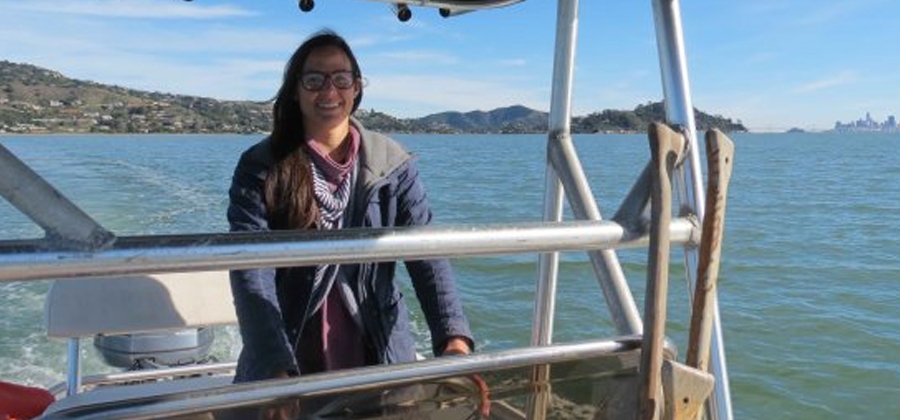 Fabiola Torres is a young Puerto Rican who at an early age learned from her family to love the great outdoors. Nowadays, she is an enthusiastic nature advocate that works to engage the Latino community in conservation initiatives.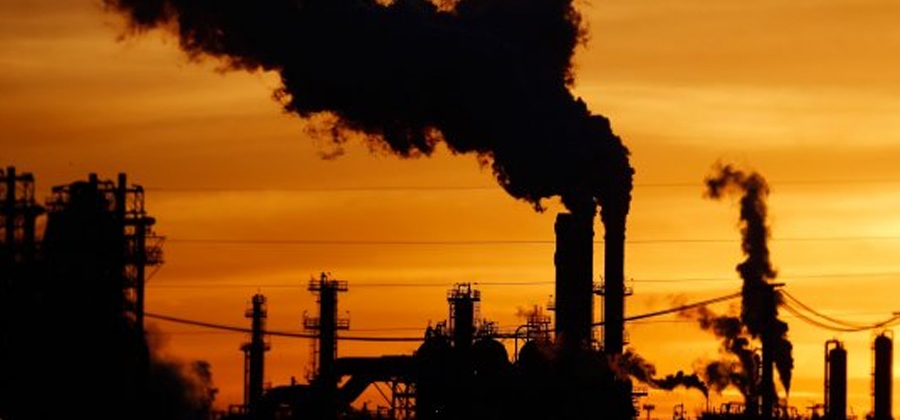 The focus on our climate is ramping up within the Latino community. Climate change is leading to higher temperatures and record-setting heat waves, drier and more arid conditions in the Southwest, and more frequent and severe droughts. These conditions are having troubling consequences on public health and access to services, job security and economic productivity.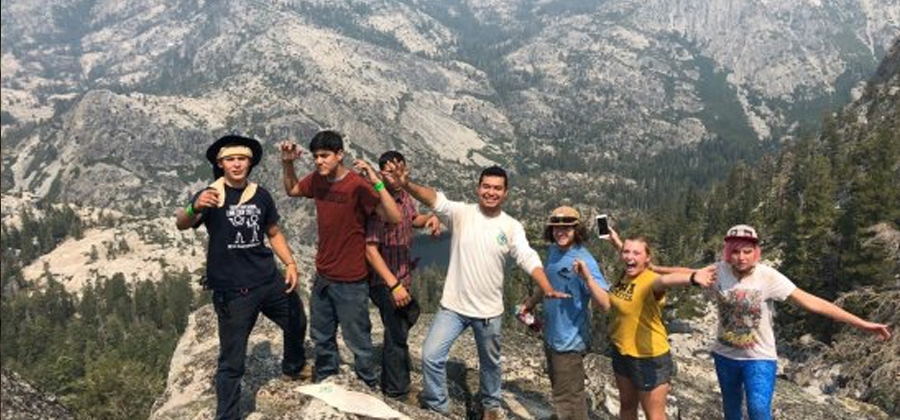 The morning of January 16th, 2018, I embarked on a five hour drive from my hometown in Reedley, CA to South Lake Tahoe, CA; to begin a new job with the USDA Forest Service. I accepted the job in December and almost changed my mind due to housing issues. South Lake Tahoe is a highly visited tourist area, therefore affordable housing is very difficult to find. Thankfully with the help of Hispanic Access Foundation and Co-workers whom I had not yet met, I was able to find a place to live.
Top Videos
Held on April 4, 2019, this webinar explored issues around public lands, water and climate, and identifies the health, economic and cultural impact on Latino communities.
August 25, 2016 marks the 100th anniversary of the National Park Service and to commemorate the occasion, we're looking back at the effort to protect the California desert, which resulted in three new national monuments.
Land, Water y Comunidad explores the relationship Latinos across the nation have with Land and Water Conservation Fund sites – what it means to them, how they enjoy them and the impact it would have if these lands weren't available.